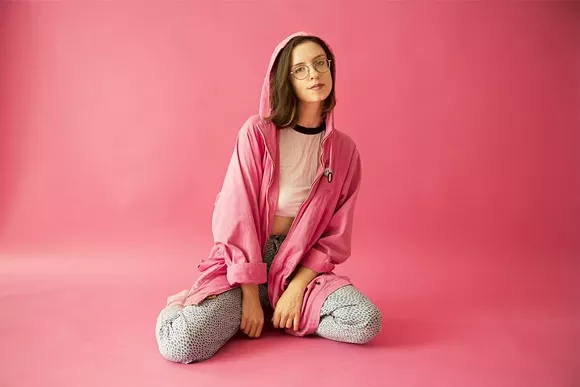 We may or may not be obsessed with Stef Chura (okay yeah, we totally are) and we're really stoked that her debut album
Messes
comes out tomorrow.
Stef did a really cool interview with
Noisey
where they are exclusively streaming the new record. The new songs sound so great, and the interview is pretty awesome, too. Chura even gives a little nod to the "Creepy Cheapy" show that takes place at the Crofoot every Halloween.
To learn a little bit more about Stef Chura, check out why we think she will be one of the
15 Detroit artists to look out for this year
.
Stef Chura's next show in Detroit will be her record release show at Marble Bar on February 4. We will see you there!