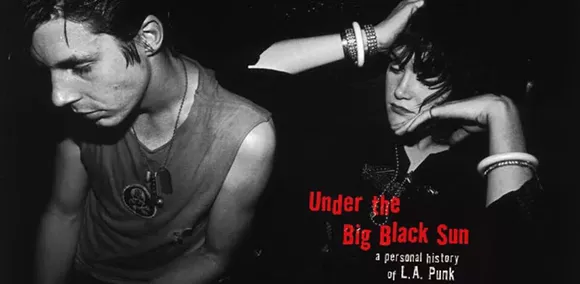 This Saturday, August 20, from 3 p.m.-5 p.m.,
Third Man Cass Corridor hosts a book signing and reading
with John Doe and Exene Cervenka. The two founders of LA's great punk-Americana act X will celebrate the release of
Under the Big Black Sun
.
The book, a collection of essays, is a first-hand account of the evolution of the L.A. punk scene. You might have heard
Terri Gross fumble her way through an interview
with the band members when the title was released earlier this year?
Books will be available for purchase at the event, plus you can still get tickets at the event (with no fees) to the El Club's X shows slated for Saturday and Sunday. Read our feature on the shows by our own Adam Woodhead
right here
.