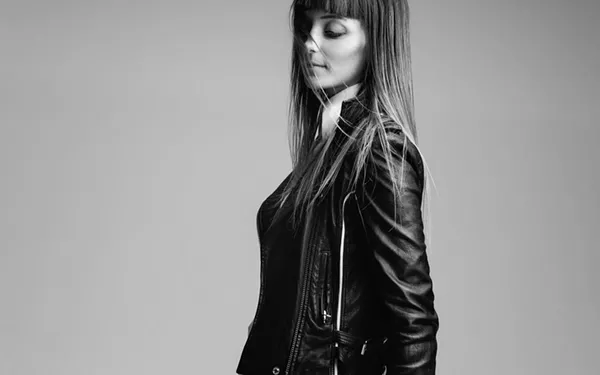 Girls! Girls! Girls! No, not like that. We're talking an all-women lineup to celebrate the 19th anniversary of Paxahau, the creative masterminds behind the Movement Music Festival as well as the leading source for all things electronic music.
To celebrate nearly two decades in action, they've enlisted a group of international all-stars, including J.Phlip, The Black Madonna, and DJ Minx, as well as performances by our beloved local faves Rebecca Goldberg, DJ Holographic, and Loren. If this is what 19 looks like, we can't wait for next year.
Paxahau's 19-Year Anniversary party is on Saturday, Sept. 9 at TV Lounge, 2548 Grand River Ave., Detroit; 313-965-4789. Doors open at 9 p.m. and tickets are $20. 21 and older only.