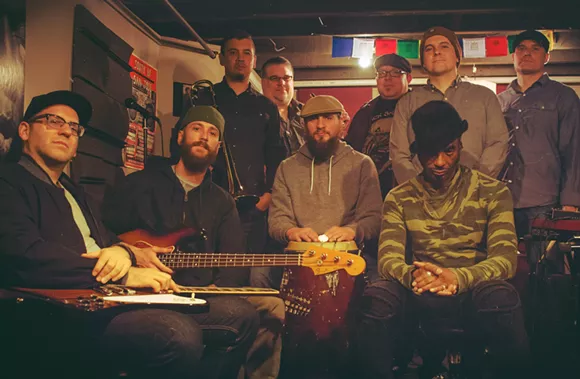 Will Sessions have made quite a name for themselves here in their hometown, and now they're making an even bigger move by launching their own record label, Session Sounds.
They just released a single, "
Seven Mile
," with local icon Amp Fiddler, which will be released physically as the labels first 7". This track has us insanely excited for their debut album, a full length collaboration with Amp Fiddler, to be released via Session Sounds in early 2017. Future releases will cover everything from funk and boogie to hip hop and jazz fusion, showcasing the unmistakable resonance of the Detroit sound.
Recommended for fans of The Temptations, Motown, or good music in general. If you need some more Detroit hip-hop-funk fusion to hold you off before this release, check out their earlier
collaboration with emcee Elzhi.