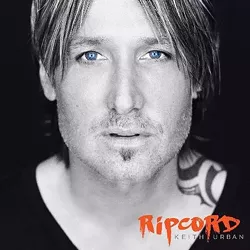 Four-time Grammy award winner Keith Urban brought his Aussie brand of country pop rock to DTE on June 24, and from the sounds of it, he had a great time.
Following his show, Urban took to Twitter to tell metro Detroiters how "off the frickin' chain" they were in a candid video shot on his tour bus. We weren't at the show (hello, Guns N Roses), but it sounds like some people - affectionately referred to in the video as "you crazy guys up on the grass" — made a lasting impression on the musician who's just cute as a button.
Watch the full video below and try not to get too distracted by Keith's soul patch.
My God, Detroit!!! You guys were off the freakin' chain! Thank you!! - KU #ripCORDWorldTourhttps://t.co/Atn53nqhUk

— Keith Urban (@KeithUrban) June 24, 2016