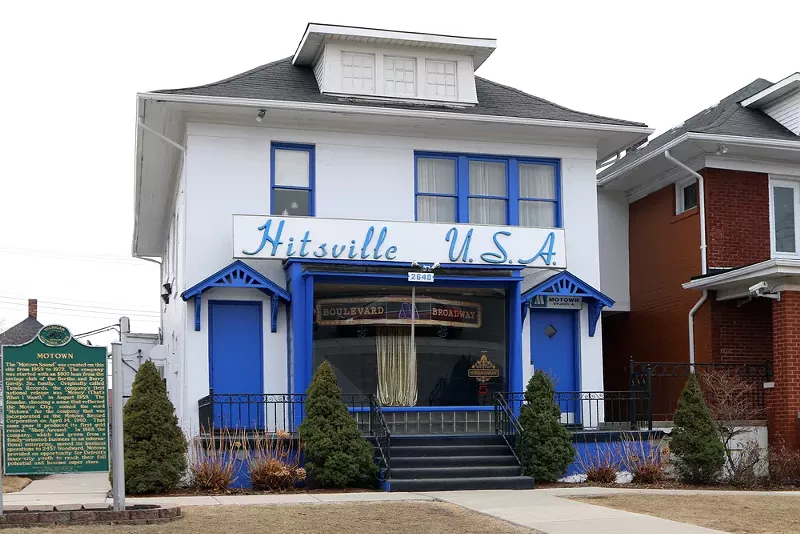 Music industry giant Universal Music Group (UMG) has announced it is expanding its early career development program, Bonus Tracks, to Atlanta and Detroit.
Bonus Tracks is a multi-week after-school program that gives 11th and 12th grade students an immersive opportunity to learn more about the music industry.
Bonus Tracks first launched in 2019 in Los Angeles before later expanding to Nashville. The program allows students to meet with UMG executives and learn about different aspects of the company including marketing, commercial partnerships, and promotion.
The program's expansion into Detroit is through partnership with Motown Museum's
Hitsville NEXT
, a creative hub that was announced over the summer as a part of
the historic label's multi million-dollar expansion plan
.
"Motown Museum's Hitsville NEXT is devoted to supporting creativity in today's young artists, entrepreneurs and changemakers," said Robin Terry, Chairwoman and CEO of Motown Museum, in a press release. "Partnering with Bonus Tracks is a perfect reflection of our mission. We can't wait to work with the entire Detroit Public School system and grow this great program in our community."
In addition to the immersive program, UMG has also created the Bonus Tracks Scholarship Award which will award a college scholarship to one Bonus Tracks student from each city.
Coming soon: Metro Times Daily newsletter. We'll send you a handful of interesting Detroit stories every morning. Subscribe now to not miss a thing.

Follow us: Google News | NewsBreak | Reddit | Instagram | Facebook | Twitter