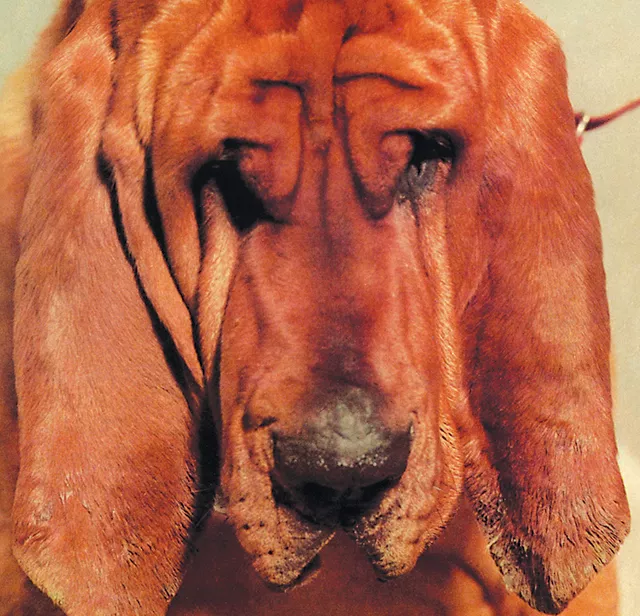 It's sublime and woozy, soaked in reverb and bristling with tinny guitars that can purr furiously over beats so tipsy it's like a soundtrack to a Sunday morning hangover. Here, Ty Segall has drifted from his initial tendencies for punchy grit and snot-blotted blues-punk into dirge-y psychedelia and melodic but garbled folk. The effect can lull you into a sort of Syd Barrett lightheadedness.
But the Orange County punk auteur isn't crazy like Syd, or even Roky Erikson, despite so much sonic reverence to such. Maybe that's part of Bread's magic and he effectively convinces us of an acid-glamour vibe.
Segall appears Friday, Aug. 12, at Fucking Awesome Fest.