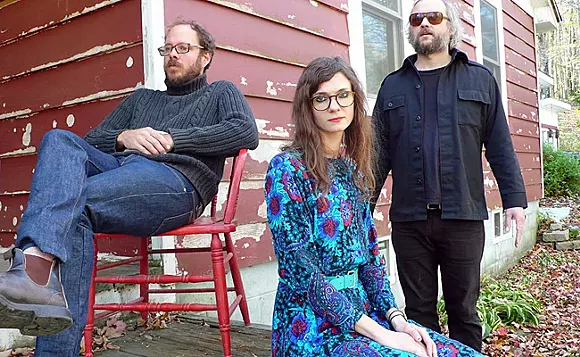 This week, our own Shelley Salant
went into some detail about how awesome the Renderers are
, and why you should totally see the NZ-by-way-of-LA combo. Opening for them is Pigeons, who hail from upstate New York, and who last year our writer Stephanie Brothers did a
bang-up job of exploring and explaining and celebrating
.
Not sure what you are up to tonight, but I can't wait to make it on over to El Club to catch both of them play. Maybe I'll even order up
some delicious pizza
while downing a refreshing Topo Chico? Cannot think of a single better way to end such a lovely day. See you tonight.
The Renderers perform with Pigeons at El Club on Friday, Sept. 16; Starts at 8 p.m.; 4114 W. Vernor Hwy., Detroit; $10.