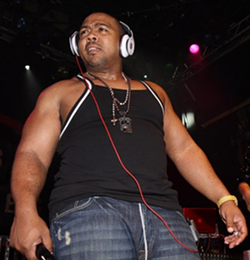 Remember how Timbaland
headlined that fundraiser for Flint's water crisis
? About that... According to reports, the Grammy award-winning producer got a little miffed about the venue not stocking his favorite champagne and refused to perform.
The
Daily News
is reporting that the show's promoter, Mitchell Jaworski, took to Facebook to bash Timbaland over his alleged behavior. It's claimed that the mega-producer and his entourage were mad over the club not having Jay Z's Armand de Brignac bubbly, and even though they got to sip on a variety of beverages, it wasn't enough to get Timbaland on stage.
"They had about 15 bottles of liquor and champagne, which is extremely excessive especially for a charity event," Jaworski told the Daily News. "They seemed more concerned about getting every drop of liquor."
Allegedly, Timbaland's management told Jaworski, "Timbaland did 'not feel like' performing. They then insisted that we show them the signed contract for the night and where the stipulation was for the 'live' performance. Finally management relented and literally had to wake Timbaland up so he could proceed to stand behind the decks and nod his head for 30 minutes."
We can't independently confirm whether all this went down the way the well-reputed Daily News claims; however,
this
was posted on the event's Facebook page hours after the event.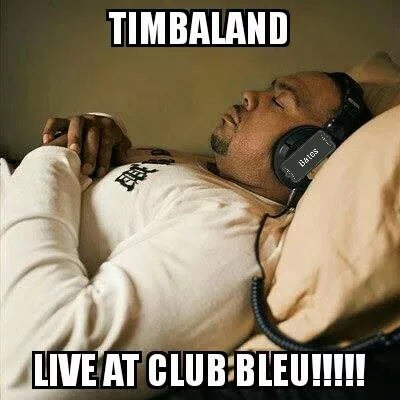 We'll let you be the judge, but
our photos from the event
seem to suggest these reports are true.