Not sure to what extent this title might replicate the only decent Stooges book in existence thus far — Iggy Pop's brief autobiography
I Need More
(which features perhaps the best draft-dodging story of all time).
But this
Total Chaos
title is really exciting, and marks the first time that Third Man has released a rock 'n' roll autobiography.
Total Chaos: The Story of the Stooges
(TMB's 13th title) is due at the end of the year, and is entirely assembled from interviews with Pop conducted by Jeff Gold and others.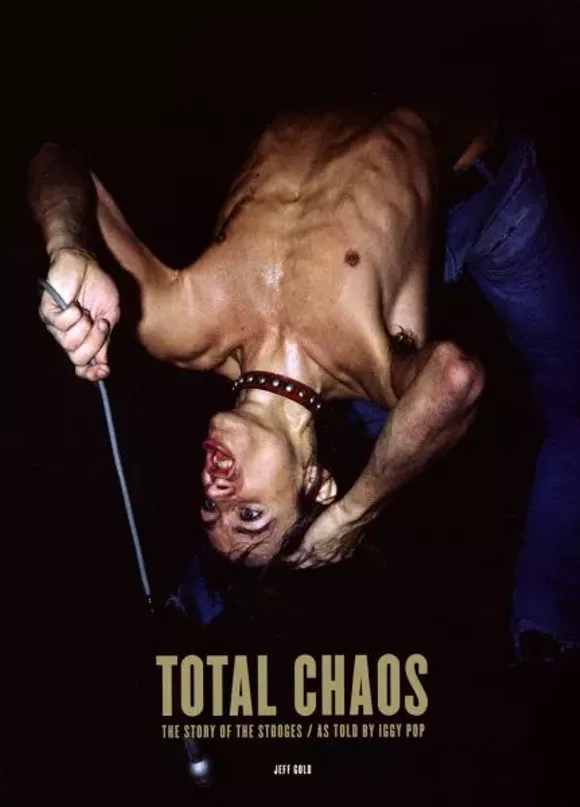 Iggy Pop has turned the interview into an art form. In this book, he tells the history of The Stooges with a mixture of wit, candor and spontaneity: from their early beginnings to their full flaming flare over three groundbreaking albums before the crash and the triumphant return that no one could have predicted. Profusely illustrated with dozens of unseen images, this is the story of the Stooges like you've never read it before. —
Jon Savage, author of
England's Dreaming
.