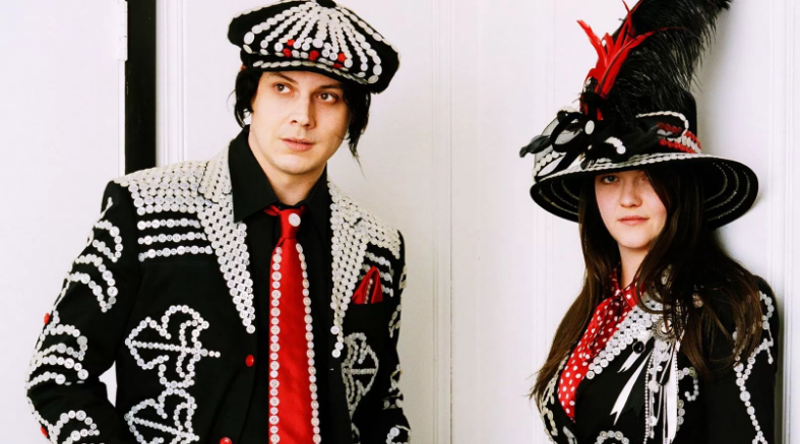 Not only has it been
10 years
since the White Stripes'
Icky Thump
was released into the world, but it was also the last album that Jack and Meg White released together as the White Stripes.
To commemorate the 10th anniversary of the LP, Jack White's Third Man Records is releasing a deluxe reissue called
Icky Thump X
. The reissue is a part of TMR's Vault subscription series and features a double-LP set, along with a 12-inch reissues of the album's nine B-sides, including alternate versions of album tracks and covers of Hank Williams and Bill Carter and the Rovin Gamblers.
You'll also get pre-album demos, a photo book, an art print by album cover designer Rob Jones, and decorative pins. All of this will be packaged in a nifty box that will surely turn into a collectors item as years go on.
You can get more info about the deluxe reissue and order it on Third Man Records' website
here
.
In the mean time, go ahead and listen to title track "Icky
Trump
Thump" and have a wonderful day.