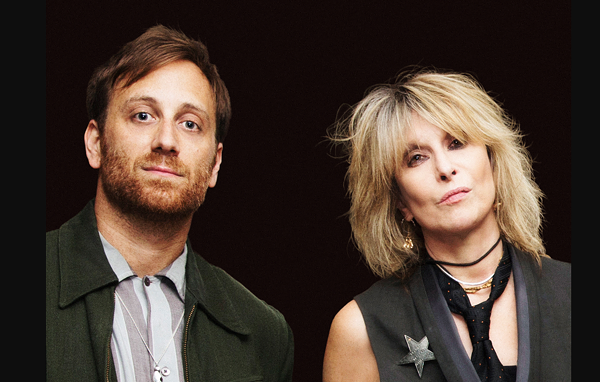 Don't stop believing, you guys. The '80s are back.

The masterminds behind that catchy tune about a mythical land called "South Detroit" — we're talking about Journey — are teaming up with sticky, sweet hairband rockers Def Leppard for a massive arena tour headed to Comerica Park this summer.

Oh yeah, and they've added another element of badassery to the ticket — Chrissie Hynde and The Pretenders are coming along for the ride.

The trifecta of rock will perform at Comerica Park on Friday, July 13. Tickets go on sale Friday, Feb. 9 at 10 a.m.