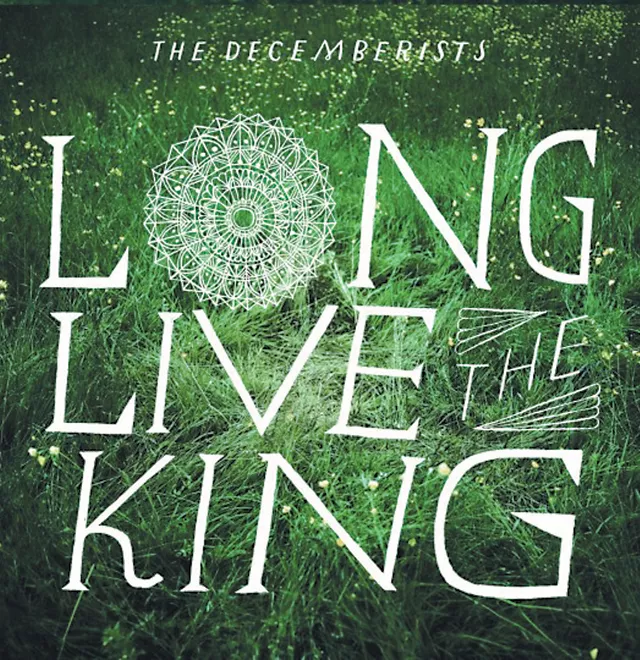 This six-song EP of leftovers from The King Is Dead sessions adds nearly another half hour to the Decemberists' most successful and accessible album.
And like the full-length, which came out earlier this year, the tracks on Long Live the King play around with more traditional song structures and styles than those found on the five albums that came before The King Is Dead. "E.
Watson" is a wordy acoustic number in which Colin Meloy revisits the nautical themes of his past. "Foregone" features a twangy steel guitar. And the horn-blasting "Sonnet" is the loosest the band has ever sounded on record. Best is "Burying Davy," a long and winding narrative that recalls the Decemberists before their NPR-approved days, when Meloy had epic death-obsessed sea shanties on his mind.