We've heard of bands taking their time in between albums and extensive touring, but it's been
16 years
since the Australian electronic/hip-hop group the Avalanches have released any kind of music. Luckily for fans of the cult group, the wait is finally over as they released their first single and music video called "Frankie Sinatra" plus a new album called
Wildflower.

The song and new album come to a surprise to not only the fans of the group, but also to fans of Detroit's Danny Brown, who guests on the funky track. The band released the song on Zane Lowe's Beats 1 radio show early Thursday morning. "It was just about trying to start the record off in the right way and once we had that feeling right we just built upon it and selected tracks we'd made that fitted. It's kind of like making a mixtape,"
the group told Lowe.
So welcome back Avalanches. Let's just hope that it doesn't take Frank Ocean another 16 years to release his follow up to
Channel Orange
. Yes, Frank— we're still waiting.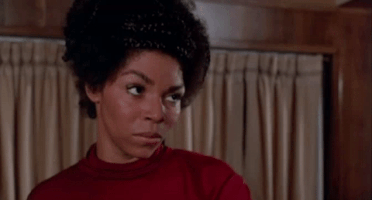 Watch the wonderfully odd music video for "Frankie Sinatra" below.