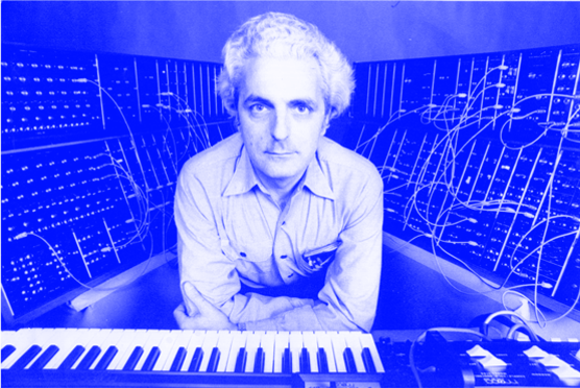 At least three local musical acts — ADULT., Kyle Hall, and Onyx Ashanti — are appearing at Moogfest from May 19-22 in Durham, NC, alongside veteran speaker Kristen Gallerneaux, who's the curator of communications and information technology at the Henry Ford Museum.
The festival itself looks fabulous, with appearances scheduled by Silver Apples, a tribute to Arthur Russell, GZA, Gary Numan, Julianna Barwick, the Arkestra, M. Geddes Gendras, that Jaron Lanier guy, and more. The full list is
here
. If you attend, please drop us a line to let us know how it is!