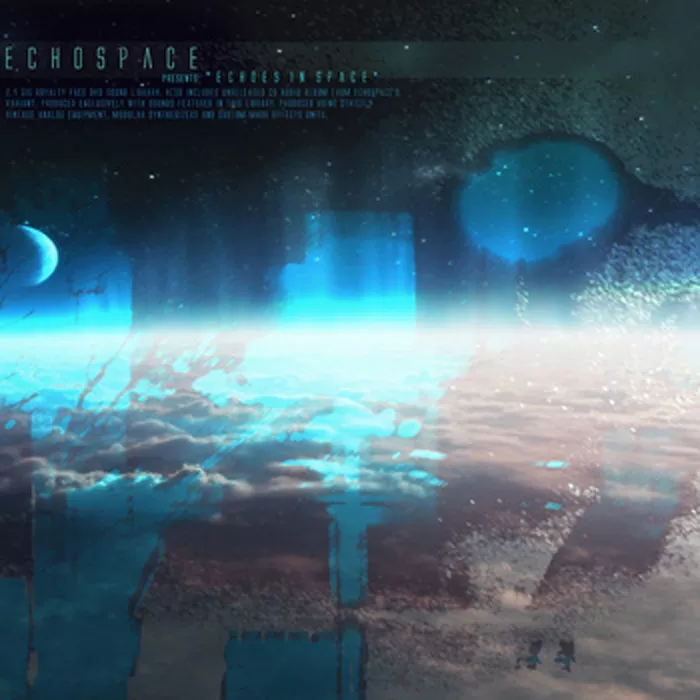 Echospace's Echoes in Space set sounds exactly like you'd expect — deep, ambient, and moody, with dabs of trance and trip-hop. "Variant — Drifting Waves" is over 42 minutes long, and there are 130 tracks here, so this should keep you busy for a while, though never bored. Just sit back, close your eyes, and experience it.
Holy shit, Vienna Teng's Aims album is incredible. The Taiwanese pianist and singer-songwriter was born in Saratoga, Calif., but is now based in Detroit, and this pop album, heavy on the electronica, is simply incredible. Bits of Tori Amos, spatters of Goldfrapp and St. Vincent — the melodies are huge, and the production is epic.
Kenny Dixon Jr's Moodymann set sees the veteran techno/house DJ and producer (he's been active since 1992) creating some killer tracks, and then allowing the occasional guest, like Andrés, to lay down some soulful vocals or extra loops and beats on top. "Are y'all mad I'm a local Detroiter?" he asks on "No." Oh, hell no, sir.
Speaking of Andrés, his own Andrés II album is online, and that, too, is packed with soulful electronic tune-age. The beats are steady and persistent, and the vocal samples are used perfectly.
M?stery's "Drugz" is an edgy, very cool hip-pop track by the local artist, who seems to revel in fusing styles — confusing many but creating melodic, upbeat, and intelligent music in the process.
Illahd Noise's TeleVision kicks off with a high-speed sample of Ellen DeGeneres that goes on for nearly three minutes. Not to worry though, "Breathe" is basically the sound of an explosion. And so it goes. These tracks would likely be useful if used as a small part of a DJ's set. There's some cool stuff here for the casual listener too, but it's hit-and-miss.