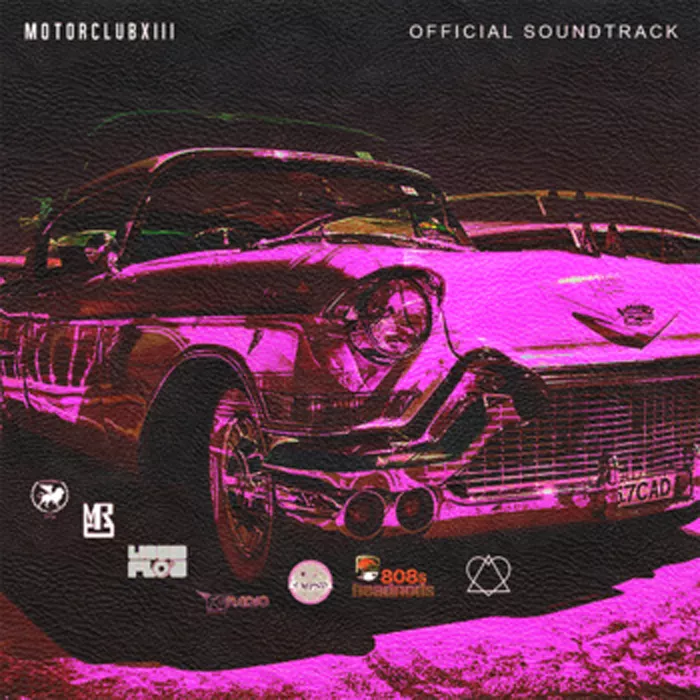 Oh this is beautiful. Motorclub 313's Motorclub 313: The Soundtrack starts off so delicately with the trance-like and dub-heavy "Boundless," it's like a great wave of soulful hip-hop energy washing over you. Different singers and rappers, like Bevlove and Tish, take turns at the mic, so the vibe changes but it doesn't feel patchwork at all. Stunning.
Fraidy Cat's self-titled EP offers four examples of finely executed pop rock. The twist here is the 1980s synth flavor, which isn't at all unwelcome. The drums sound very '80s too — not sure if that's in the production or the use of a drum machine. Either way, these catchy tunes are cheerful and just the right amount of cheesy.
Death4Thoughts' 18:22 is the female rapper's mixtape, and weirdly enough it kicks off with a small print monologue. "I'm not a swag hag," she says. "I'm playing a character." She then offers a warning that some of the content may not be appropriate for all audiences. She has some sharp lyrics too, but nothing worth getting offended about.
Tru Inferno's "Wishful Melody" samples the Legend of Zelda game, though you'll barely recognize it. The resulting track is wistful, melancholy, and lush, just familiar enough to be comforting but wonderfully strange too.
BArecat's "Relax Roberto" is another very trance-slice of funky chill-out electronica. The beats are muffled so that, while still retaining some heaviness, they don't kill the vibe. This is meditative music for people who really need a little bit of calm in their lives.
BLVNT Records has put a 60-track set online, BR&B V.3, and the astounding thing is that there's barely any filler on there. This is generally (though not exclusively) instrumental hip-hop, with highlights including Adam Santoya's gorgeous "Michigan Summer" and Gordymichael's "Due," which has a cool 1970s feel.