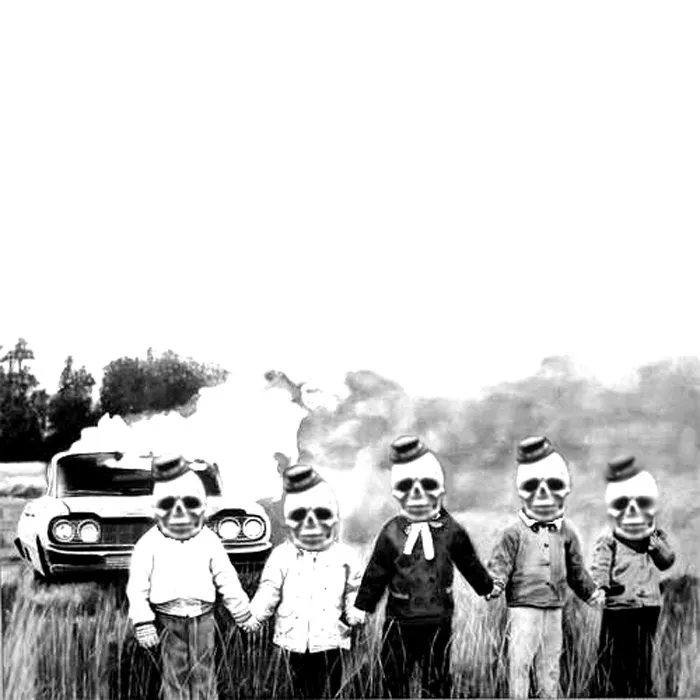 Pontiac band Disgust doesn't play live very often anymore, but they recently emerged from a long hibernation, and have released this new Fifteen Years of Pent Up Bullshit album. The name tells it like it is — angry hardcore punk from some angry old dudes.
On the other end of the guitar music spectrum completely is Jacob Sciacchitano, whose Purple & Green EP features five pieces of well-executed acoustic folky music. "Are you writing just to be a writer?" Sciacchitano sings. Thankfully, there's a little more to this chap than that.
Lunden's Life, Love, Death and Drugs is a 19-track album, packed full with some very chill, lyrically relevant and sharp hip-hop. Not every track hits the mark, but when Lunden is on song, like on "Thank God," he's worth a few minutes of your time.
Dylan Packard is the fucking bomb. The guy describes his style as contemporary '70s and '80s baroque electronic jazz, which works for us. Composing these tunes on old analog synthesizers, he creates music that sounds like it should accompany a sleazy club scene in an '80s flick.
There's no good way to describe the music of Raddmouse. The guy takes you on a journey that takes in the most experimental of sounds. There's an electronica feel, but also one of world music. To some, this is just noise. To others, it's the very definition of avant-garde.
The Magic Unicorn is the gloriously named set by Loopie Chilaxin. What we have here is seven hip-hop tracks and, while there's some rapping going on, the vocals are in the background to allow the loops to shine. It's an unusual move, but it works.