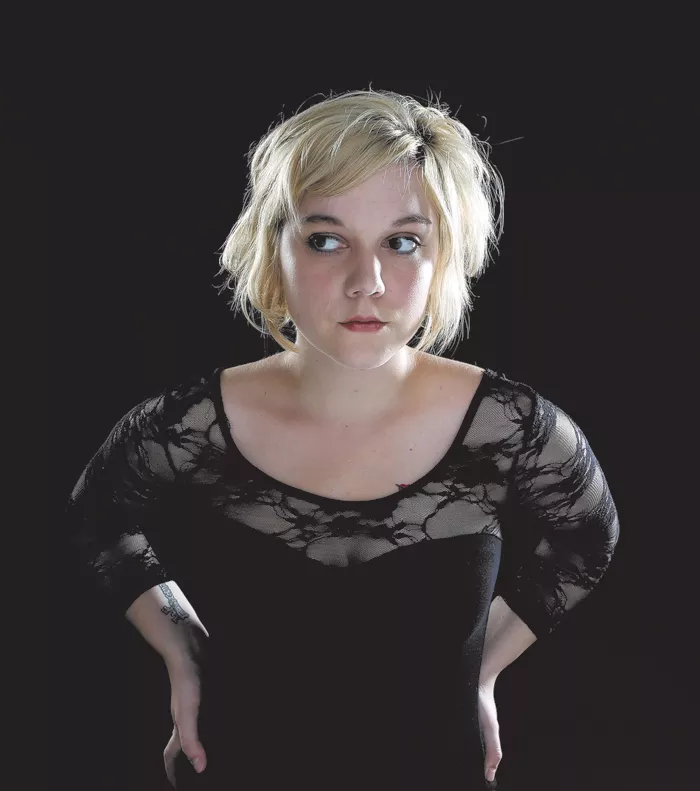 Somewhere Else— Lydia Loveless (2014)
The album's first track finds Loveless doing blow at a party and calling up ex-boyfriends — a pretty good indicator of the sonic trip to come. Polished alt-country on the surface, Somewhere Else references Chris Isaak, Verlaine and Rimbaud, and even a little bit of punk, all while brimming with swagger and heartbreak.
An Awesome Wave — Alt-J (2012)
It only took one album before a founding member left the band, and what an album it was. An Awesome Wave melds myriad genres, interesting vocals, and tight instrumentation for something altogether weird and wonderful.
Nico Vega — Nico Vega (2009)
Vicious girl-led alternative that's as unforgiving as it is awesome, Nico Vega's self-titled album fits snugly on both workout and breakup playlists. Because their new album is set to come out July 22, keeping up with their previous studio work is serving us well with anticipation.
Glass Boys — Fucked Up (2014)
Within punk music, you age quickly. Really quickly, we suppose. Frontman Damian Abraham describes on this album what it's like to look back on your 15-plus years of moshing with grace, all while looking into the future — certainly a message we can relate to.
Roc-A-Fella Records Presents Teairra Mari— Teairra Mari (2005)
When Jay-Z introduced Teairra Mari in 2005, the world couldn't get enough of the R&B songstress. This Detroit girl's hit single "Make Her Feel Good" dominated urban radio while she was still in high school. This album peaked at no. 5 on the U.S. Billboard 200.
Boot Liquor Radio
SomaFM is pretty well-known by now, a listener-supported, commercial-free Internet-only streaming music station. But one of its "stations" is our favorite: Boot Liquor. It's not just country music — it's country music about drinking! Drawing on the entire history of country, from oldies to contemporary (and including a little folk), this is the station for when your honey leaves you and the rent is due, but you're gonna defiantly crack open a whiskey bottle and throw a drunk. See somafm.com/play/bootliquor.