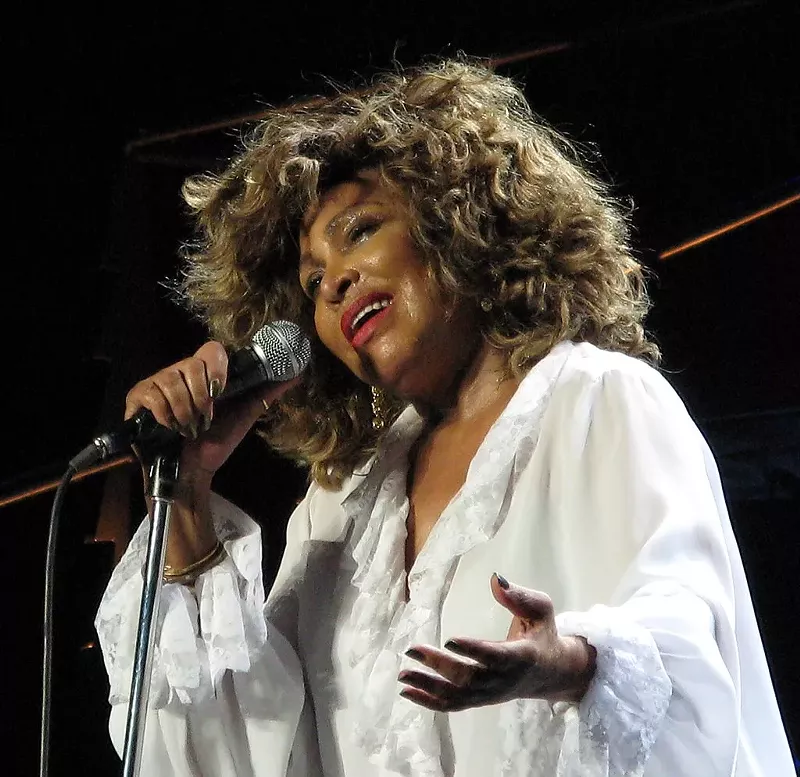 Almost 40 years ago, Tina Turner asked us, "Who needs a heart when a heart can be broken?" In fact, we all do, but if rock 'n' roll fans didn't have hearts, they wouldn't have been so devastated over the news of Turner's passing on May 24 at age 83.
The Detroit Symphony Orchestra is giving Turner a Detroit-style send-off on Saturday, July 8 with its upcoming tribute concert, Simply The Best: The Music of Tina Turner.
The show is set for 8 p.m. and will include Turner's hits including "What's Love Got to Do With It," "Disco Inferno," "Private Dancer," "Proud Mary," "Simply the Best," and more. The lineup for the evening features vocalists Tamika Lawrence, Shaleah Adkisson, Scott Coulter, and pianist John Boswell.
Detroit's showcase dedicated to Black women in rock music, Daughters of Betty, is also planning a tribute to Turner for this summer's Concert of Colors.
Tickets for Simply The Best: The Music of Tina Turner start at $39 are on sale via the DSO box office and dso.org.
Subscribe to Metro Times newsletters.

Follow us: Google News | NewsBreak | Reddit | Instagram | Facebook | Twitter