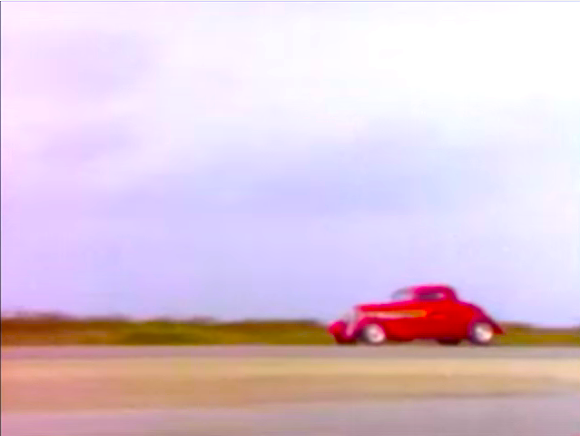 You need seven reasons to see ZZ Top? We got them. The gig remains in place although Gregg Allman is unable to play due to health issues. So metro Detroiters get the opportunity to hear another (and, a colleague argues, much better) Southern rock act. Here are seven of our favorite ZZ Top tunes, and what we like about them. But, really? Did you need even one extra reason to see ZZ Top? Because if you don't like ZZ Top, you don't like America. Like, go back to Canada, already.
"Just Got Paid" 1972's anthemic weekend opener sounds fresh and bouncy, like Southern guitar heroics before George Thorogood debased them so thoroughly with his hokey bad-boy schtick.
Southern-fried cruiser "Beer Drinkers and Hell Raisers" feels like a refreshing road beer that will wash down a coat of road dust.
The big, big boogie sound of "La Grange" is so iconic it doesn't need us to talk it up, but see if it doesn't get even your old grandma nodding a bit.
"Tush" - Yeah, you know this staple from decades of radio play, even if you didn't think you did.
It's a 1970s thing: One song could be many songs (which explains "Funeral for a Friend / Love Lies Bleeding" and "I'm Your Captain / Closer to Home"). And ZZ Top's contribution to the rock tendency is worth five or six songs: "Waiting for the Bus / Jesus Just Left Chicago"
"Got Me Under Pressure" may be the perfect song for bouncing around the room, driving in the hammer lane on the Lodge, or appearing in a Pennzoil commercial.
"Gimme All Your Lovin'" made ZZ Top famous with the MTV set, with the video featuring a customized 1933 Ford coupe with three models so smoking hot you can almost forgive the video's hoary concept: "Oh, it was all a dream … or was it?"