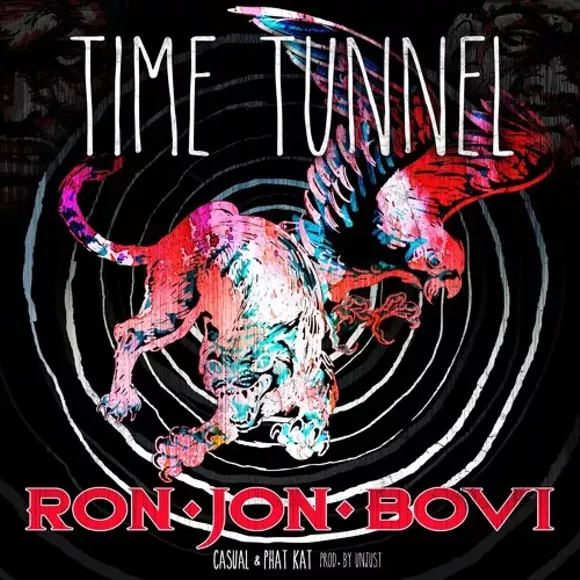 Detroit's own Phat Kat a.k.a. Ronnie Euro closed out last year with a 60 day European tour and the banger, "Rededication." Now he's beginning this year with a new single and a new collaboration.
Enter Ron Jon Bovi, a duo consisting of Euro and Casual from the Hieroglyphics. The album is called
Neaux Mursi
and will drop at the start of next month. It will feature Guilty Simpson, Mike Marshall, Cold Showda, Charles "Chop" Chopper and Phesto & Opio (from Souls of Mischief).
The last time a Detroit emcee was a part of a duo this dope was PRhyme, featuring Royce and DJ Premiere. Let's hope the results are the same if not better.