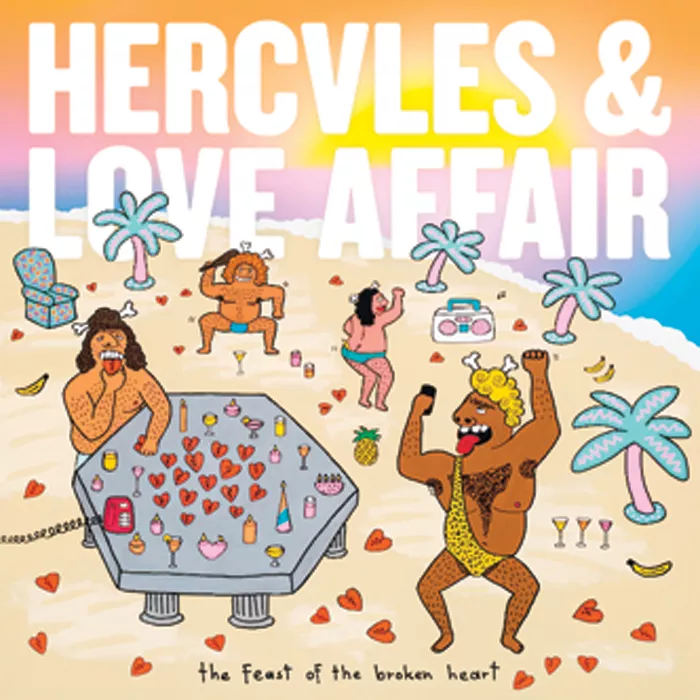 Hercules & Love Affair
The Feast of the Broken Heart
Moshi Moshi
With his project Hercules & Love Affair, mastermind Andy Butler gleefully mines the sounds of the gay club scene with an academic reverence. But where Hercules' 2008 debut nailed a classic disco approach and the sophomore record followed disco as it mutated into house, the latest splits the difference while incorporating new techno, acid, and industrial references. Even still, this is still very much a Hercules & Love Affair record, which means plenty of four-on-the-floor dance beats mixed with a healthy dose of camp. And like the best disco, there's a subversive quality here too, with Hercules' revolving door of lyricists referencing such issues as feminism and being HIV-positive.