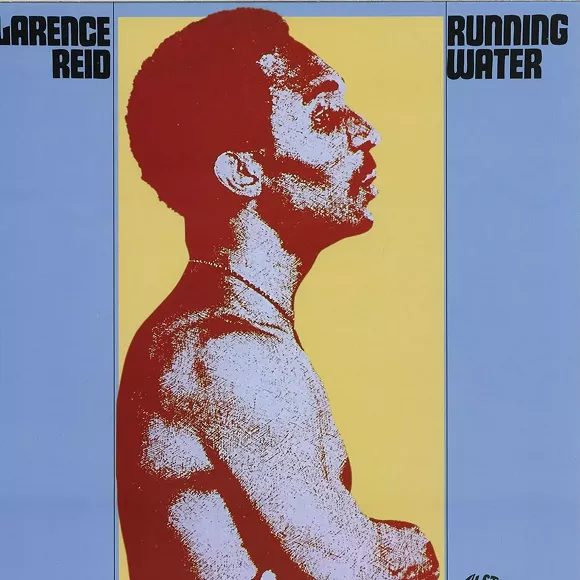 We reached out to Tom Bowker, the South Floridian who's been Blowfly's manager, ally, record label dude and drummer for 12 years. Bowker sent along the following statement which has only been printed partially elsewhere thus far. The soul singer, song composer and filthy-minded entertainer
Clarence Reid
was born in Vienna, Georgia on February 14, 1939, and passed away in Lauderdale Lakes, Florida on January 17, 2016.
————————————————————
Statement: Clarence Reid was the most musically talented man anyone ever met. Clarence's recordings and compositions will stand the test of time as long as audio is reproduced. His hundreds of compositions included soul classics like Betty Wright's "Clean Up Woman," and his own "Nobody But You Babe." He introduced KC & The Sunshine Band to Junkanoo music at his wedding and co-wrote their blueprint, "Sound Your Funky Horn." He laid the foundation for Hip hop with "Shake Your Ass" and "Rap Dirty" and taught everyone that their dick could fly.

Even his bad driving was legendary. He drove a brand new Lincoln Mark IV through the walls of TK Records' recording studio during a session. He was writing a hit song in his head, and didn't see anything wrong with composing while driving 45 mph in a wet parking lot. Or understand that water jacks up your breaks. His musical tunnel vision is a primary reason reason Miami residents needed buses and car insurance.

While most performers sit on their laurels in their later years, Clarence constantly wrote new material and grinded tour dates like a 20 year old. He treated gigs at Halloween house parties in suburban California the same as arena gigs in Germany and massive Australian festivals. He never refused an autograph, or an opportunity to tell a dirty joke. He was a once in a century talent, and it was an honor to reintroduce him to the world these past 12 years.