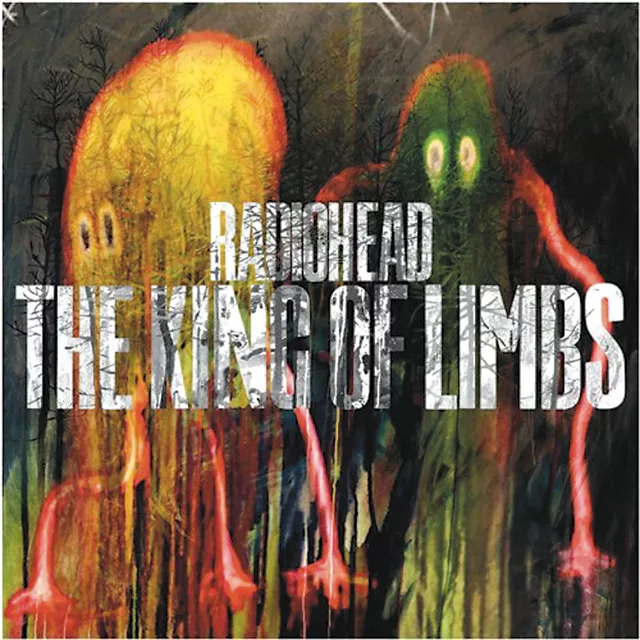 Radiohead - The King of Limbs
TBD Records
Confronted with the waves of analysis, speculation and skepticism that must accompany every Radiohead release, all Thom Yorke can do is dance. His skittering moves in Garth Jennings' video for "Lotus Flower" are an apt representation of the band's layered, sensual eighth album, The King of Limbs: he shivers with the joy and insanity put across by the maturing band's increasingly loose, emotional and dance floor-friendly songs.
King's soul and brevity (eight songs in 37 minutes) recall the warm In Rainbows, but if that was the band's love album, this surely — from its phallic cover to its Prince-infected meanderings to lyrics that include "I'm such a tease and you're such a flirt" — is the sex album.
Winding melodies — excluding the otherworldly dubstep of "Feral" — wrap around cavernous body-music grooves; only the shimmering "Nightswimming"-like "Codex" lacks a bounce, and "Separator" hops all the way to Fleetwood Mac pure pop. The songs are meant to build a sophisticated, evolving relationship with the group's audience, but the beats are instant. Even if one wishes to ignore Radiohead or lament the pedestal of importance they've topped, material this strong makes it nearly impossible.