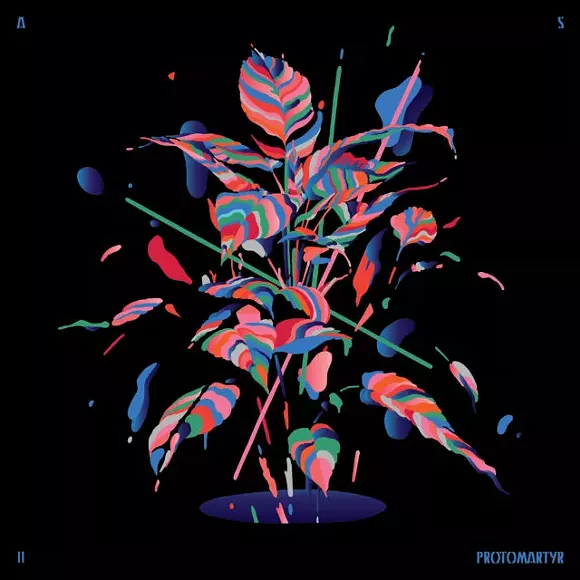 Everyone's favorite local post-punk crew Protomartyr has just had a single released on the Adult Swim Single Series. The eerie and noisy track is the eleventh release from this year's series, which so far has been nothing short of
greatness
, and we're only halfway through.
Some words from the band, via
Stereogum
:
"Born To Be Wine" was written and recorded in two days in March of this year. It was recorded by Chris Koltay at his Hi Bias Studio in Detroit and features contributions from Zak Bratto and Jake Kmiecik-Percussion, John Olson and Wade Kergan-Sax, and Trevor Naud-Dulcimer. The title comes from mishearing a Frenchman talking about his favorite rock and roll songs, while the lyrical sentiment takes in louche, elder rockers confined to man caves and a list of fearsome things that were ruminated on during a particularly dire phone interview.
Listen to and download for free all of the songs released thus far straight from
Adult Swim.