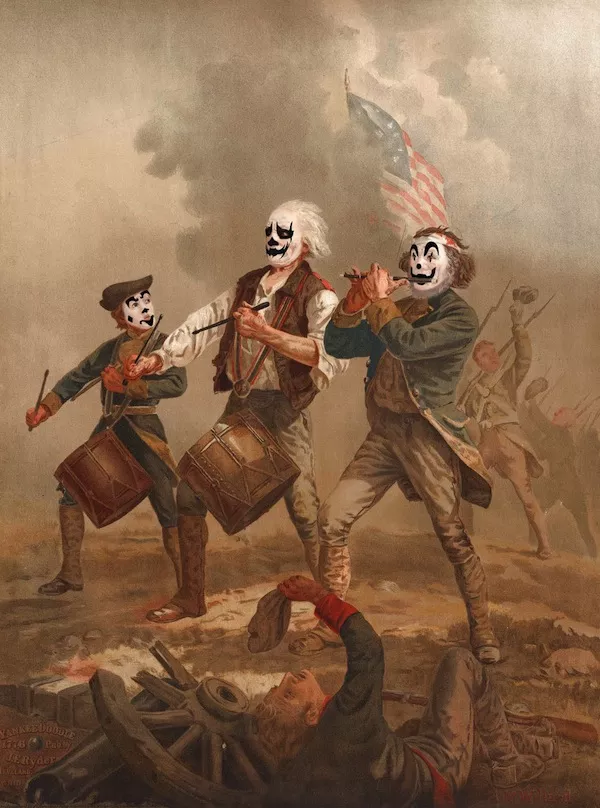 Can the Insane Clown Posse ever catch a break?
Our beloved Juggalos have been planning a Juggalo March in Washington D.C. for months now, preparing to protest the FBI deeming the rap group as "a loosely organized hybrid gang."
Unfortunately for the Juggalos, a rally has been scheduled the exact same day, September 16, that will
bring Trump-loving Americans
to the Washington Monument to "demand protection for traditional American culture while they express their love for the United States and the America First agenda." If that doesn't sound like some white supremacist garbage then I don't know what does.
Being billed as "the Woodstock of America rallies" (lol) the Mother of All Rallies (yes, that's actually what it's called) plans to bring hundreds of thousands of people to D.C. to support "pro-American Culture."
The Mother of All Rallies starts at 11 a.m. at the Washington Monument and the Juggalo March is scheduled to start at noon at the Lincoln Memorial.