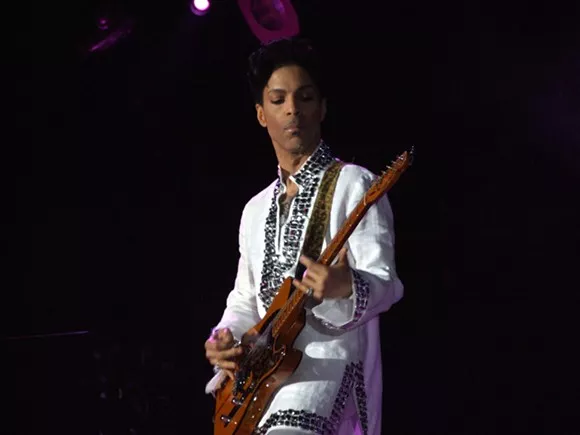 After weeks of speculation and rumors, Prince's death was finally confirmed and sadly the buzz is all true.
The Associated Press
is reporting that Prince overdosed on opioids on April 21st.
The legend was reportedly seeking medical attention
one week before his death
for a drug overdose, so it doesn't come as quite a shock to learn that this was his actual cause of death.
The sad news comes as a grave reminder of the
opioid abuse epidemic
plaguing the nation and another example of a music legend gone much too soon.