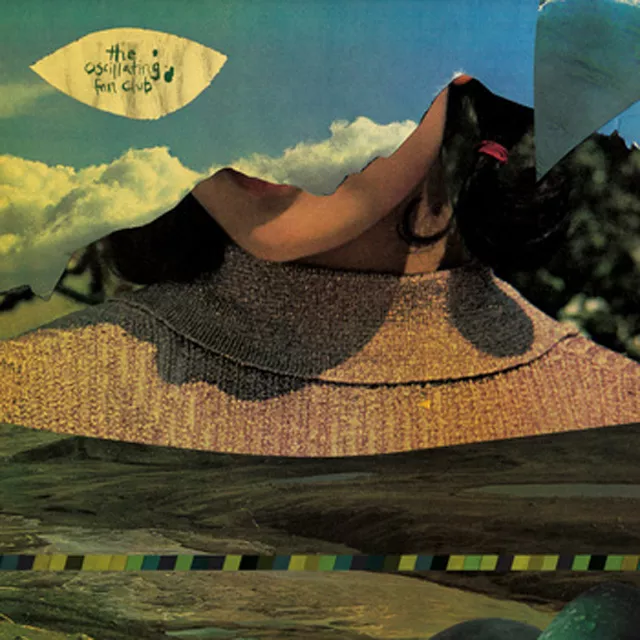 Oscillating Fan Club - George Washington's Teeth
Bellyache Records
The Oscillating Fan Club's second long-player explores with ever-sharpening results the same creepy-psychedelic-surf-pop vein the Ferndalians have been mining since their inception. Vocal duties this time around are shared evenly between bassist Jon Biernat and guitarist Ray Thompson, alternating between a whispered threat and a manic cackle a la Pixies on acid (or maybe your stalker).
Guitarist Pierce Reynolds is like a sinister Dick Dale, all sharp leads and reverb, while drummer Robin Veresh keeps the tempos fairly brisk and energetic throughout. Highlights here are plenty: "Hide and Seek" is insistently repetitive with an air of ever-increasing desperation while "Aristocratic Morse Code" suggests Love and the Zombies. While there are certainly songs here that will jump out at you and introduce themselves (you'll be humming the chorus "Waiting for the Bells" for months), the majority of this record is a grower, and rewards repeated listens as the OFC's "creep pop" sinks into your blood.