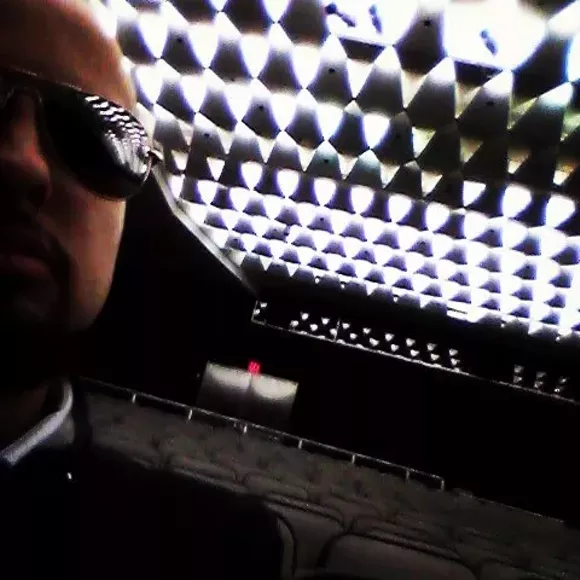 One of Detroit's best known beat makers plan to bring 2017 in with a great new album, expected to drop on the very first day of the year:
DJKage, Grand Design 2
The last time we heard from DJKage, he was turning Donald Trump flubs into an old school ghetto-tech hit. Now the DJ and producer has going back to the boom-bapisms that made
D-Imports Vol 2
one of last year's best projects. The video for
Grand Design 2
features frequent collaborator (and phenomenal emcee in his own right) Mic Phelps dropping a 60 seconds worth of bars over a subtle, piano-driven beat.