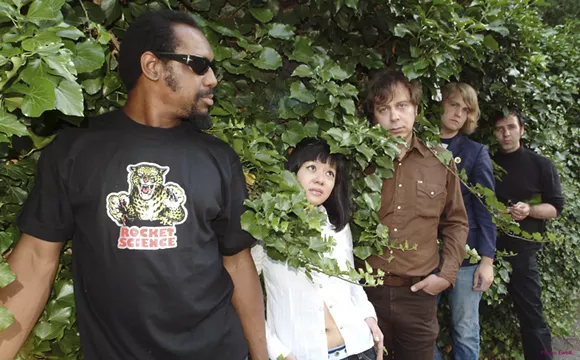 Tonight,
the Dirtbombs play a very special New Year's Eve show with the Prude Boys and Soledad Brothers at the Magic Stick
. This is going to be among one of the bests ways to get the hell out of the worst year in recent memory.
The Dirtbombs are definitely one of the best live bands from the last few decades, and we all know they hardly ever play live these days as the band's members are scattered across the globe. So we'll totally see you there!
Doors open at 9 p.m.; 4120 Woodward Ave., Detroit; majesticdetroit.com; Tickets are $25.


In celebration, here are nine of their best recordings.