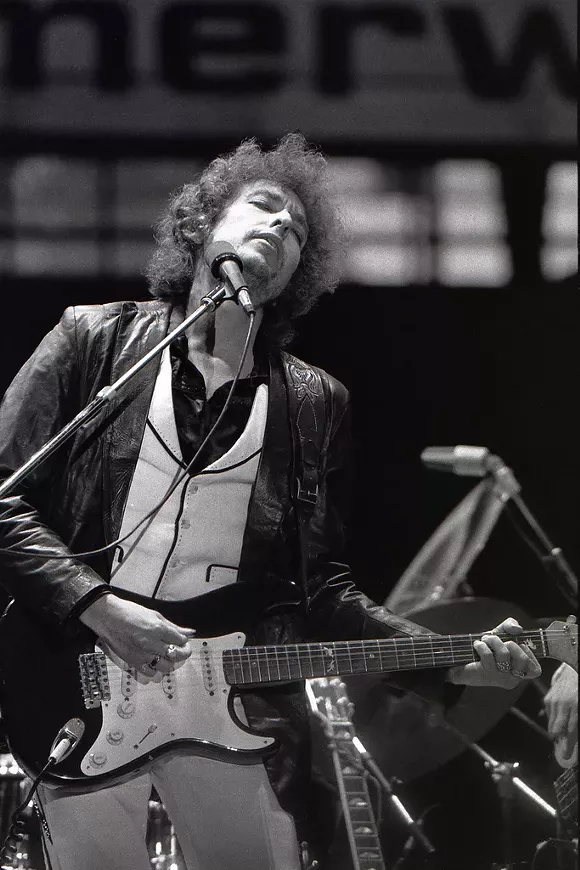 You might have heard this morning that Bob Dylan was
awarded the Nobel Prize in Literature
. He's the first American to receive the prize since Toni Morrison in 1993. In honor of his honor, we grabbed a few covers by area artists of the bard's songs, plus a special interview bit at the end that's a real treat if you've never seen it.
Honorable mention goes to Bob Seger and the Heard for their great song written in the Zimmerman vein,
"Persecution Smith."