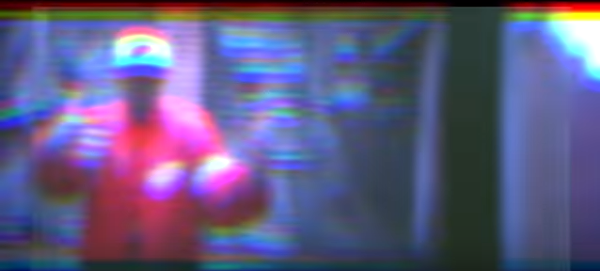 Awesome Dre, "Incinerate 'Em"
At its core, hip-hop music is about lyrical showmanship. An emcee who can uniquely bend grammar and drop knockout analogies will always make the heads nod. Enter Detroit hip-hop veteran Awesome Dre's newest single "Incinerate 'Em." Dre shows the same verbal ferocity that made him a force when he first made his mark in 1988. "I drink elixir than I scribe my scriptures/I'm diesel with an easel when I paint my pictures," he raps. Killa Smuv produced the track.
Ty Farris, "Live From Room 39"
To be blunt, Ty Farris is a rapper's rapper. For over ten years and several projects and guest appearances, he's always kept his arsenal loaded. Enter "Live from Room 39,"another banger from the Detroit native.
He starts with "Some days it's hard for me to spit a rap/because life's a bitch with fake titties and a ass full of fix-a-flat." He continues: "Know niggas from high school that will Columbine hoods/Colin Kaepernick action flick letting hammers split, black activist very passionate with this rapping shit."
The track was produced by Trox X x Beat Butcha