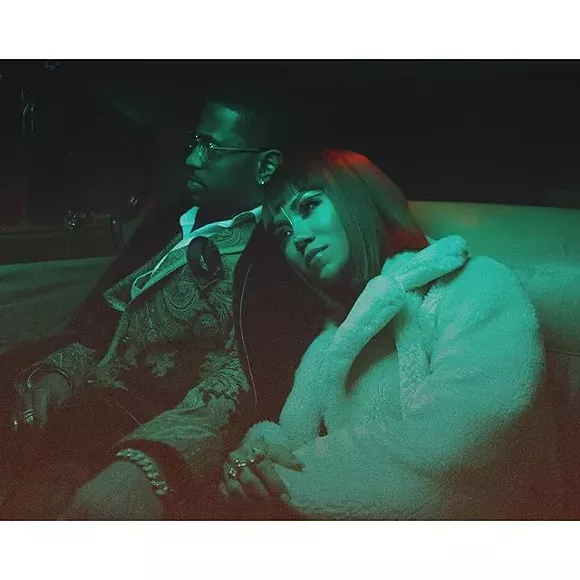 Hometown rapper Big Sean teamed up with one of our favorite R&B artists, Jhene Aiko, for a sexy and fresh collaboration called, "TWENTY88."
Big Sean and Jhene Aiko have worked together before ("I Know" and "Beware") but these two got in the studio this time and fucked shit up. Every song is drenched with sex appeal and lust. Aiko, official Queen of sexy lyrics, croons at Big Sean with lines like, "I'ma come through with that action, then leave you on the mattress," and the blunt yet totally amazing, "Remember all the times you used to fuck me in the car? Come right now and fuck me in the car."
Excuse us while we cool ourselves down.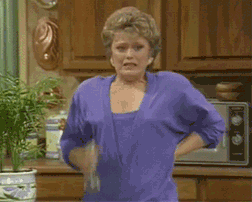 Same, Blanche. Same.
The self-titled debut has been in the works for a couple of years, according to
MTV
, and is produced by longtime friend and fellow Detroiter Key Wane. The duo even featured K-Ci and JoJo on album highlight "2 Minute Warning."
If you're the only person out of your group of friends that actually has Tidal then you can stream the album there. If not, have a listen on Spotify or Apple Music.
Essential tracks: Déjà vu, 2 Minute Warning, Selfish.