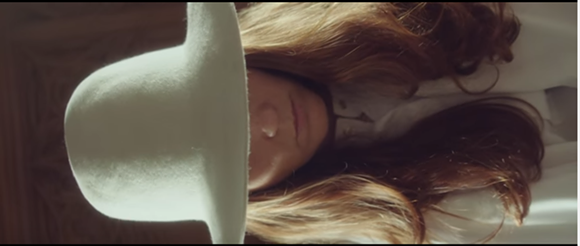 Metro Times
has made no secret of its
affinity
for local hat-loving artist Jax Anderson, whose Flint Eastwood project has already blasted through several major stylistic changes before arriving at its new, thoroughly modern anthemic, world-conquering, and radio-friendly sound.
Take the new single, "Glitches," with its huge, Imagine Dragons-style production courtesy of our friends at the former Corktown church turned studio and community-based music resource space
Assemble Sound
. How is this not the biggest song on the planet yet? Especially with such a solid accompanying video.
The boxing-themed video dropped two weeks ago, and is well worth the minutes of your life it takes to watch it.
As Jax wrote on
Flint Eastwood's Facebook page
, "
Last fall, Detroit directors Charles Kelly & Elysia Vandenbussche (aka Order & Other) met me up for coffee to discuss creativity. Never did I imagine that such an incredible piece of art would surface from our conversations. Elysia & Charlie developed an amazing concept which required me push myself in ways I never thought possible (training to box is no joke, friends) and I'm so excited to share this visual with you!
"