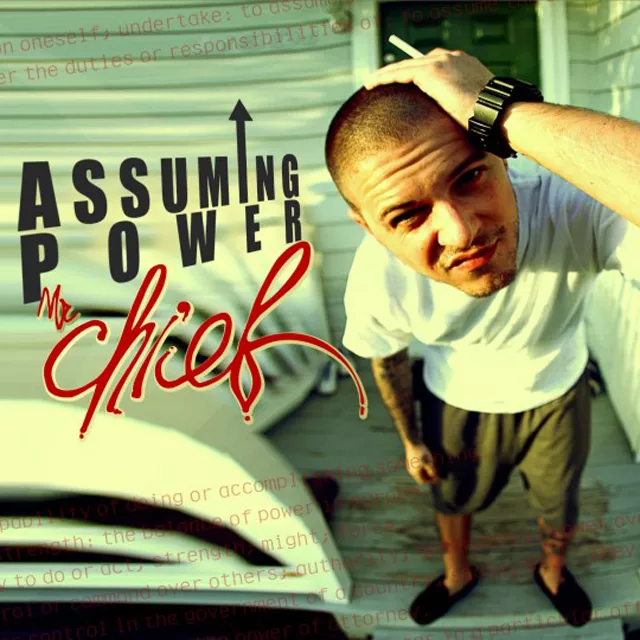 Mr. Chief - Assuming Power
Independent
Redford's Mr. Chief had to move to South Florida to see his hard work pay off. Be glad he did.
Assuming Power showcases Chief's personal growth as an emcee and his growing ability to craft songs. His knack for tight punch lines never went unnoticed, and here he spits blue-collar verses for ordinary folks and hip-hop fans who never had much but appreciate everything they have. He aims high to outgrow the street on "Life I Want." Guilty Simpson and Miami's Wrekonize guest on the gem "Can't Stand It," while "No Panties" isn't as nasty as it sounds — it's about a traveling musician with a girl back home.
Rising production crew Miami Beat Wave produced, so there's added luster, and if anything jumps from this 12-song gem it's that Chief raps for those looking for fresh ways to succeed, because the old ones ain't workin'.