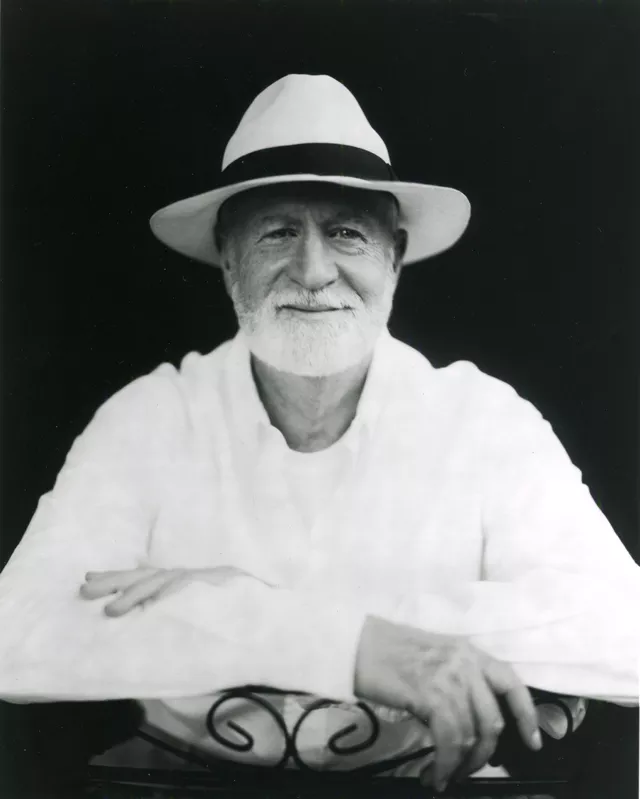 How to categorize Mose Allison? Blues man? Jazz improviser? Songwriter? Recently, he set the record straight for us: "I'm a musician, period." Then the author of "Young Man's Blues," "Everybody's Cryin' Mercy" and other classics let us in on a few things. —Charles L. Latimer
5. Contemporary music: You take four or five pretty guys and promote them, and you have a hit record.
4. On his iPod: I don't listen to jazz records or blues records unless I'm confronted with them. I listen to a lot of far-out classical music. As for jazz, everybody is pretty much doing the same thing that was done in the '50s.
3. Material: I always try to write songs about essential topics. That never changes. If you read the newspaper, you'll find the same things you've been finding for years. Most of the stories are about stealing money.
2. Being a songsmith: I don't write new songs anymore. I just write parodies of old songs. I perform a lot of songs that I wrote 35 years ago, and people think I just wrote them.
1. His favorite Mose Allison song: I don't have a favorite Mose Allison song. They all were my favorites when I started writing them.
Mose Allison appears Wednesday, Nov. 10, to Saturday, Nov. 13, at the Dirty Dog Jazz Café, 97 Kercheval Ave., Grosse Pointe Farms; 313-882-5299; dirtydogjazz.com.