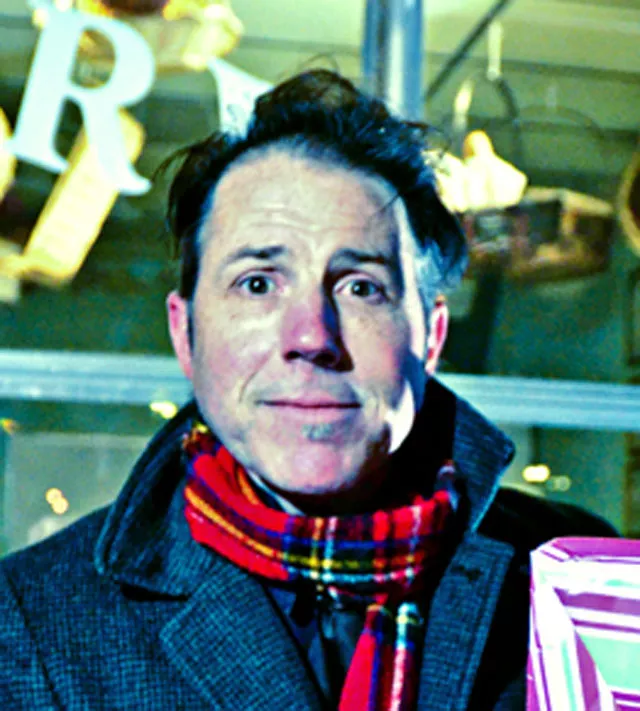 Detroit music without Dave Feeny and Tempermill studios would be a nightmare before Christmas. This witty gent pumps out killer tunage from behind the board and on stage, and bestows citywide joy with the Sounds & Spirits Olde-Fashioned Holiday Spectacular. Somebody get this dude a rum ball!
Metro Times: Nine years strong! What's the secret?
Dave Feeny: The unique concept: 21 bands doing one song each! It's dizzyingly fast and wildly entertaining. Plus, COTS is a great cause.
MT: Sound or spirit?
Feeny: Spirit. It warms your cockles and spiked eggnog doesn't hurt.
MT: What's one thing all the bands playing share?
Feeny: Willingness to make fools of themselves knowing they'll make someone's holiday a little less shitty.
MT: Some bands I didn't recognize. Sleigher? Santa Wolf Crystal?
Feeny: There are always "all-star" collaborations. This year's no exception! Santa Wolf Crystal features Josh Epstein (Dale Jr. Jr.) and friends. He says it's "very avant-garde." I just ask that they refrain from decapitating the baby Jesus, 'cause my mom comes every year.
MT: What's the most under-appreciated Christmas song?
Feeny: I just Googled it: It's a tie between "I'm Mister Snow Miser/Heat Miser" and "Put One Foot in Front of the Other."
Detroit Sounds and Spirits Olde-Fashioned Holiday Spectacular is Thursday, Dec. 23, at the Magic Stick; $15; majesticdetroit.com.