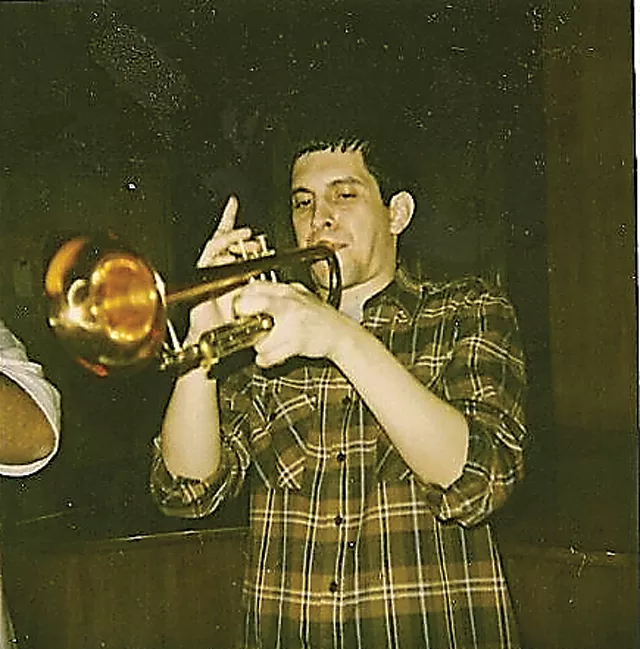 Will Sessions, the city's busiest multi-unit, horn-plow funk outfit, are throwing down for Afrobeat demigod Fela Anikulapo Kuti. The 13-piece ensemble will feature special guest vocalist Adeboye "Boye " Adegbenro, who fronts Odu Afrobeat Orchestra and was born in Fela's hometown in Lagos. The African Assembly, a group of Nigerian-born percussionists and singers, round out the sound. Beaubien and Boye give us their five fave Fela songs:
"Colonial Mentality"
Beaubien: My favorite. The bassline is crazy; the counterpoint with the guitars is perfect.
"Power Show"
Boye: Fela sang about the power-drunk officials who waste time ... and the rich citizens looking down on the poor.
"No Agreement"
Beaubien: In 1977, Chicago trumpeter Lester Bowie went out to Africa and stayed with Fela. They recorded two songs. Bowie plays some heavy stuff.
"Zombie"
Boye: It's great because of its intensity, arrangement and demanding horn licks.
"Roforofo Fight"
Boye: It used to be a common sight to see two drunk men fighting in front of a liquor shack — a "Tombo joint" where locally brewed hard liquor was served. They'd end up with mud all over them. A very funny sight to witness.
Will Sessions feat. Boye and the African Assembly play on Friday, Feb. 11, at the Park Bar, 2040 Park Ave., Detroit; 313-962-2933; facebook.com/willsessionsdetroit; $5; with DJ Frankie Raines.