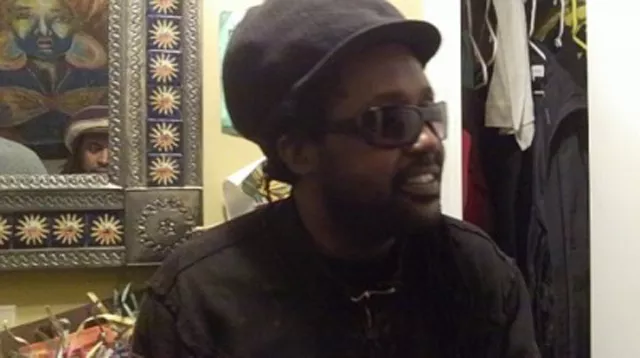 Strictly Roots Music is the longtime, often-ignored reggae record shop on Seven Mile Road near Greenfield. Its owner, DJ Kadhafi, is one of few who works to keep the Caribbean community here from splintering. His are also the best reggae ears in the Motor City — here are five of his fave 2010 jams, in no particular order. (For his full list go to Metro Times' Music Blahg.)
Gyptian — "Hold You": It expresses a real original Jamaican sex thing without all of the sex. ... It's really a dirty song, but you wouldn't totally get that if you don't speak Patois.
Khago — "Nah Sell Out": It's like the Damian Marley and Nas tune about the understanding of what friendship is about.
Tarrus Riley — "Wild Fire (Protect the People)": Anybody can relate to that song.
Buju Banton — "Rasta Can't Go": This is a true Rasta expression. What he's really saying is, your mind is in control and you can conquer anything if you really focus.
Beenie Man Ft. Fambo — "I'm Okay/Drinking Rum and Redbull": It's a wicked dance tune from the king. People piss me off who don't think Beenie's the king of the dancehall. In America, people drink Red Bull and vodka, but in the Caribbean it's Redbull and rum, and he's talking about 180-proof rum and fucking Red Bull. Can you imagine ...?