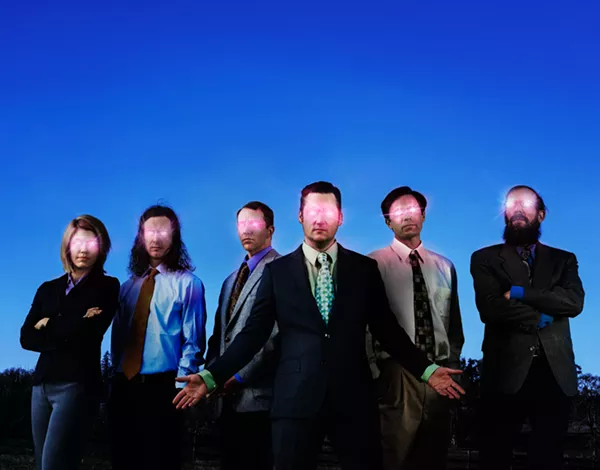 Fourteen years after its initial release, Good News for People Who Love Bad News remains one of the most beloved indie rock records. And though Modest Mouse's last release, Strangers to Ourselves, is three years in the rearview, our favorite rodent rockers are hitting the road and doubling up on shows at the Fillmore. If you have any doubts regarding the band's staying power, take a moment to reflect on all the indie mavericks of the era that have since vanished. While indie acts flounder, Modest Mouse continues to float on and on, and on.
Modest Mouse will perform on Wednesday, May 2 and Thursday, May 3 at The Fillmore; Doors open at 6:30 p.m.; 2115 Woodward Ave., Detroit; 313-961-5451; thefillmoredetroit.com; Tickets start at $42.50.
Get our top picks for the best events in Detroit every Thursday morning. Sign up for our events newsletter.