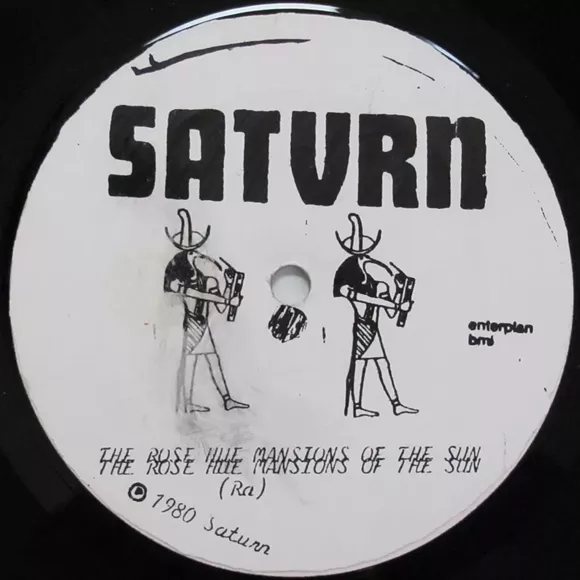 Over at MOCAD tomorrow
, Friday, Sept. 23, they are hosting the distinguished writer (and professor, and associate dean at Northwestern University)
Huey Copeland
for a lecture on Sun Ra. It starts at 7 p.m., and there is a $5 suggested donation.
Copeland's work "focuses on modern and contemporary art with an emphasis on articulations of blackness in the Western visual field." In this lecture, Dr. Copeland will explore Sun Ra's "representations of space-time and their implications for contemporary artists."
Copeland argues that "Ra's thinking points us toward new criteria for the evaluation of recent art that take seriously both the recursiveness and simultaneity of time as it unfolds within, beyond, and across the black world."
And speaking of Herman Blount aka Sun Ra,
over here is a great little post
about the time when Ra was a professor himself, at UC Berkeley in 1971. Have a peak at his reading list, which spans Egyptology to LeRoi Jones.