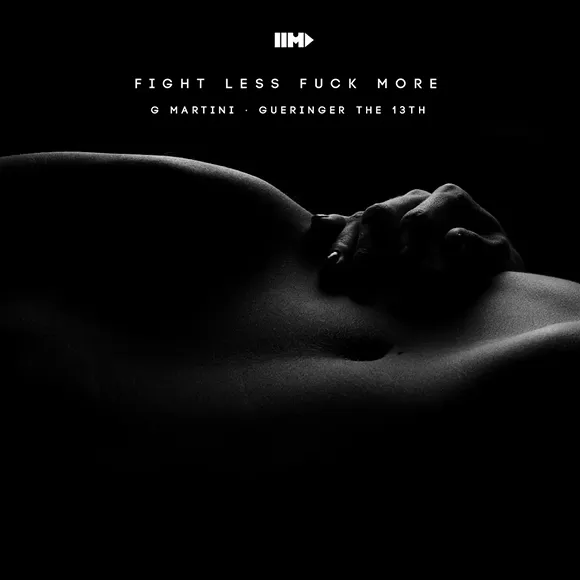 Michigan Made Music is back on the rise and releasing new music in the form of their newest single 'FLFM (Fight Less, Fuck More)' by G. Martini featuring Gueringer the 13th.




It's been two and a half years since Michigan Made Music has released any music, and we're happy to see them back on the scene again in 2016.




In a press release, G. Martini said, "I've been dealing with unsatisfying careers and toxic personal relationships. To deal with my inner battle, I
turned to drug/alcohol use that led to addiction, mild depression, and poor financial decisions. I am blessed that I kept my faith and saw the light before everything went dark."



Check out the new single below and be on the lookout for music from Michigan Made Music.