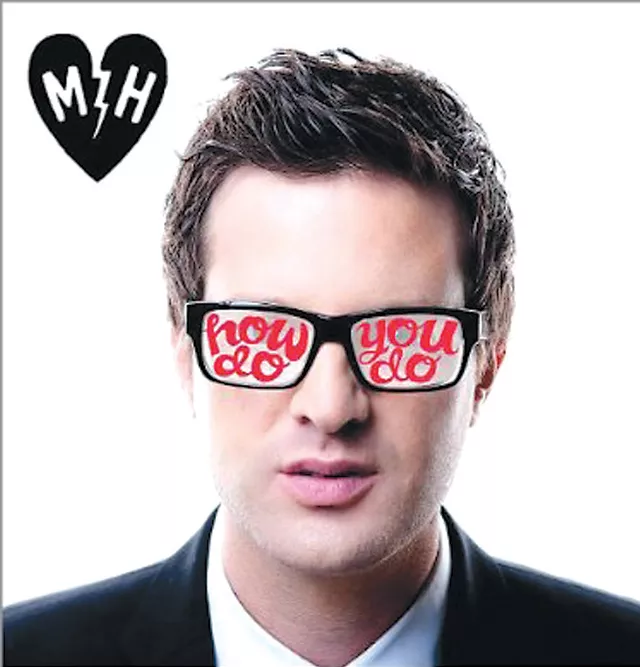 When Ann Arbor native Andrew Cohen first introduced himself to the world as Mayer Hawthorne two years ago, soul music novices were enthralled but many music purists cocked their eyebrows. Exactly who did this 30-year-old DJ-turned-singer think he was sneaking out Motown-esque ballads without any previous singing experience and capturing the world's attention in the process? The answer was simple: Hawthorne's a dude in love with soul music who's found a way to make it his own. That's essentially where we find him right now on his major label debut, How Do You Do. On the album's 12 songs, it's noticeable that Hawthorne's vocal training over the last two years is paying off — his chops are solid (vocal irony can only take you so far, even these days) and the song arrangements are considerably more thoughtful, if not professional. And if the majority of the songs on Hawthorne's debut disc, A Strange Arrangement, recalled '60s soul, How Do Yo Do heads straight to the '70s.
The Dramatics or the Spinners would've loved the album's kickoff, "Get to Know You." The Delfonics might've churned out "The Walk" in their prime. It's obvious that Hawthorne and his band's access to major label dough assisted in the album's full sound. It's pop-ish at times too, but still rooted in (old) groove. Despite that Hawthorne lives in Los Angeles now, dude totally went Hollywood in the best possible way, and the bulk of How Do You Do was recorded in downtown Detroit.
"Can't Stop" is the album's centerpiece, which features Snoop Dogg crooning rather than rapping! "Long Time" odes the comeback 'tude of the D with everyone from Henry Ford to Berry Gordy getting a vocal kiss, and "No Strings" is a single man's Saturday night charge. 
This is a mountain of music maturity, an album perhaps readymade for the masses. The sound of America's youth.