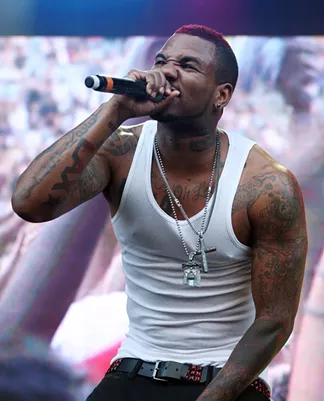 Michigan native Madonna has joined the ranks of celebrities contributing to Flint water relief efforts, but like her music, her donation was not without controversy. In a
rambling Instagram post
accompanying a screenshot of a $500,000 donation from his foundation, rapper The Game called Madonna's $10,000 gift "cute but not enough".
The Game later appeared on TMZ Live where he doubled down on his criticism, calling the gift "a joke" compared to Madonna's financial resources. Thanks to a match from Michigan-based AvitaWater, The Game's donation will bring $1 million of safe drinking water to Flint residents.
Ball's in your court now, Ms. Ciccone.