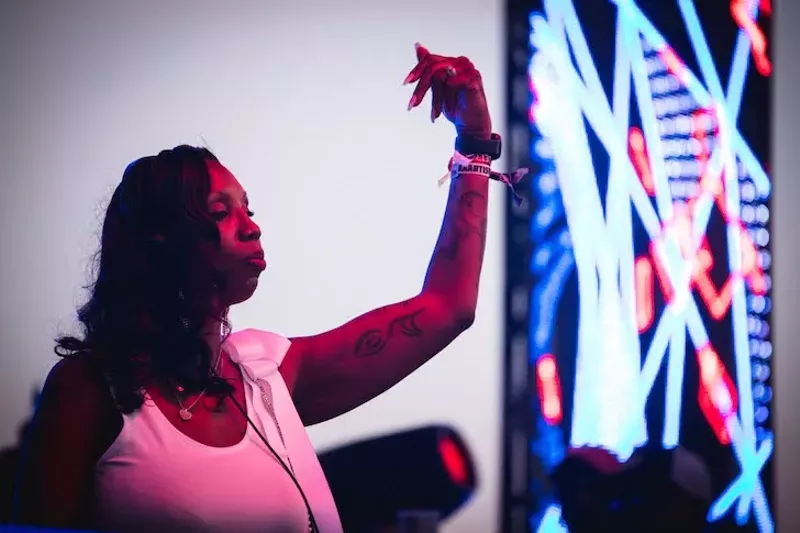 Ready or not, Detroit's Movement Music Festival is coming.
Advance tickets for the springtime techno party go on sale at 10 a.m. on Wednesday, Jan. 18 through 10 a.m. on Friday, Jan. 20.
The 48-hour window is open to Movement Festival email and text message subscribers, though if you're not already a subscriber you can just sign up at movementfestival.com until Monday, Jan. 16.
Movement — or DEMF, techno fest, or whatever you call it — is slated for May 27-29 this year following a triumphant return to Hart Plaza in 2022 after being canceled since 2019 due to the pandemic. We're honestly not ready. It just turned 2023 and we can't think that far ahead.
The advance tickets will be available for "the lowest price of the year" according to an email blast from Movement.
General sales will begin immediately after the 48-hour window.
Coming soon: Metro Times Daily newsletter. We'll send you a handful of interesting Detroit stories every morning. Subscribe now to not miss a thing.

Follow us: Google News | NewsBreak | Reddit | Instagram | Facebook | Twitter