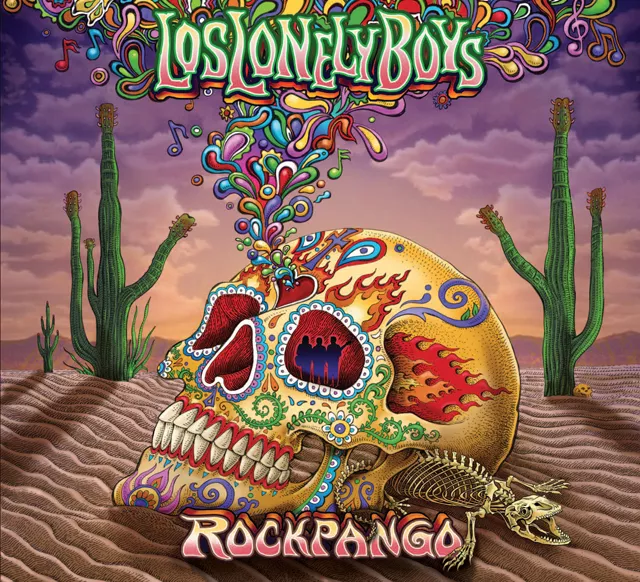 Los Lonely Boys - Rockpango
Playing in Traffic
The brothers who engineered the inescapable adult contemporary hit "Heaven" have leaped to a smaller label and attempted to reframe themselves on this album, the packaging says, as "mean." But "confused" is a better word for hollow sentiments such as "Lately things are really crazy in the world today/ People are hungry ... It's kind of alarming" balanced with the vague randiness of "Baby Girl." Rockpango fails to deliver anything dangerous — save the baffling "16 Monkeys," a chanted drug song that somehow fuses low-grade Billy Preston with a Raffi record, and is among the most embarrassing moments of recent American pop, unless you enjoy hearing rock bands emit a sincere "Break it down y'all!" in 2011.
For all the noise about gritty reinvention, Rockpango's sound remains arid, and its only real departure from Los Lonely Boys' diluted Texan rock is the addition of screaming guitar lines that don't belong,
slathered on inoffensive ballads that may otherwise have pleased the audience that made "Heaven" a hit. "Inoffensive" is about the best these boys can do; the alternative is simply disastrous.