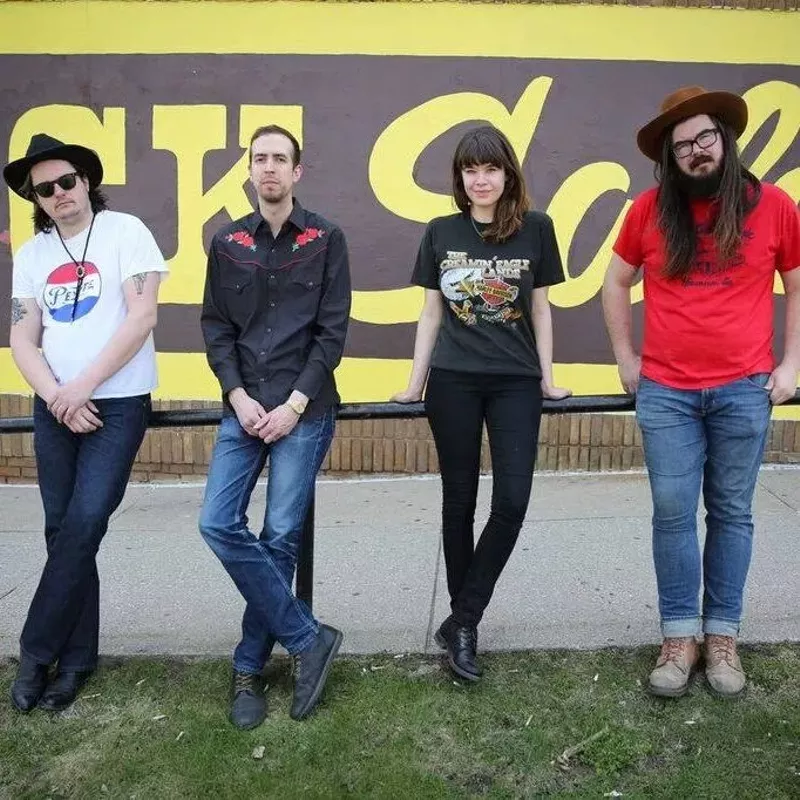 While the end of summer may be just around the dang corner, it doesn't mean that deep-fried boozy tunes should get packed up with your shorts, tank-tops, and seasonal ambitions that failed to come to fruition. Described as "slacker country-rock," Detroit's Loose Koozies — E.M. Allen, Erin Davis, Nick German, and Andrew Moran — are part-pick-up truck make-out sesh, part-Son Volt circa Wide Swing Tremolo. "I'll throw away my damn computer and stop texting pretty girls," Allen self-instructs on
"Slow Down Time,"
Koozie crew's debut single from last year. Not to be outdone,
Detroit's Kelly Jean Caldwell
, the incomparable force behind her namesake band, will play solo, sounding every bit a cross between Courtney Love and Mick Jagger slow-dancing at a monster truck rally. It's a super tender alt-country sound all her own. Both bands will perform in support of
One Eleven Heavy
.

Doors open at 8 p.m. on Wednesday, Sept. 4, at Outer Limits Lounge; 5507 Caniff St., Detroit; 313-826-0456; outerlimitslounge.com.


Get our top picks for the best events in Detroit every Thursday morning. Sign up for our events newsletter.