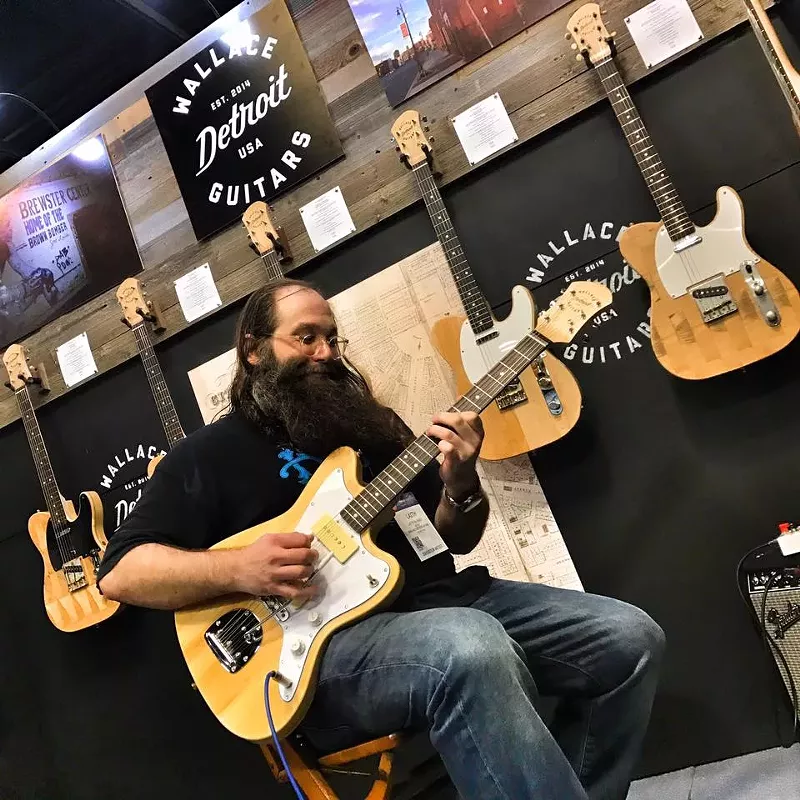 A local guitar maker is once again reclaiming bits of old timber to produce new treasures with Detroit's past in mind.
Wallace Detroit Guitars and Chevrolet are teaming up to release a line of guitars made with wood salvaged from the GM truck plant in Fort Wayne, Indiana. The move further cements the bond between Detroit's long legacies of automobile and music production.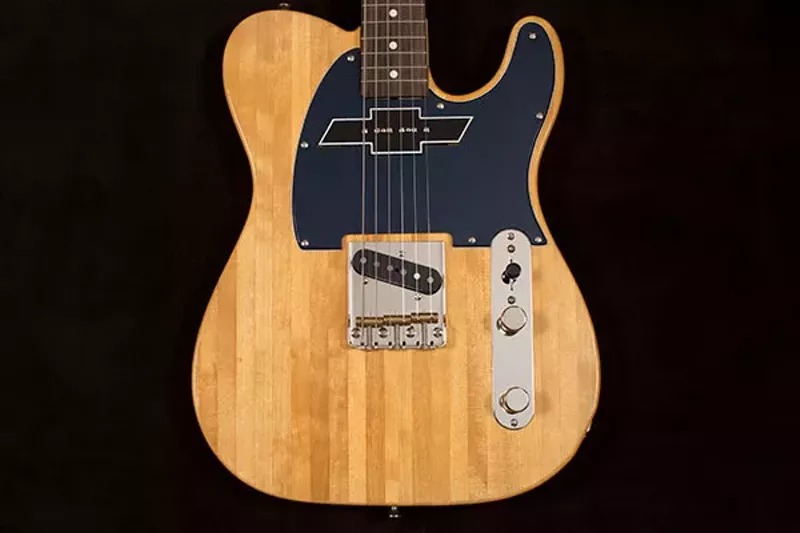 The limited-run guitars, listed as "Chevy Fort Wayne Plant," on the
company's website
, celebrate the 100th anniversary of Chevy trucks. The guitars will be made with long grain maple from the truck plant, feature a Telecaster-type body, and are listed at $3,800.
Maple is typically associated with acoustic guitars for its warm and bright sound. Wallace's line of Chevy truck guitars are electric, giving them a different tone and vibe from your average ax — usually made with mahogany or ash.
Wallace Detroit Guitars began in 2014 and has carved out a name for itself by producing guitars made with wood reclaimed from historic buildings in Detroit. So far, they've made guitars using wood from the Cadillac Stamping Plant and the Detroit Fire Department headquarters building.
GM Fort Wayne, founded in 1986, is an assembly plant in Fort Wayne, Indiana, that has produced pickup trucks for over 30 years.
Anthony Spak is an editorial intern with the Metro Times and a recent graduate of Oakland University's journalism program.