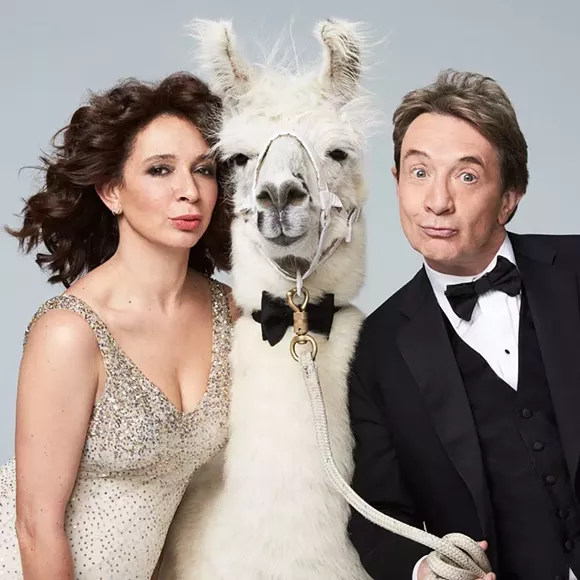 Did you happen to watch
NBC
's new variety series
Maya and Marty
staring Queen Maya Rudolph and living legend Martin Short this past Monday? You didn't?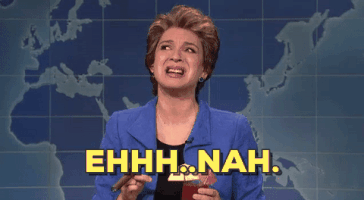 Well, that's too bad. Not only did you miss Maya Rudolph and Martin Short performing hilarious sketches with a slew of celebrities, but you missed the super funky theme song that was produced by our very own
Jack White along with a slew of Third Man Records musicians.
White handles the drums on the track, alongside Dean Fertita on organ, Dominic Davis on bass, Fats Kaplin on pedal steel guitar and Lillie Mae Rische on that slinky guitar sound. It marks the first time that White has written music for television.
You can catch the next episode next Tuesday, June 7th on
NBC
. The episode is slated to feature Tina Fey and Steve Martin. It's safe to say that we are very, very excited. And you can listen to the theme song below!